Discover Your Personal Power
My mission is to help you be the most authentic version of YOU!  My approach to coaching is an overall health connection regarding mind, body, and spirit. We will delve into nutrition, stress, movement, sleep, and connection to improve your overall well being. You already have the power within you. With my guidance, you will transform yourself into a healthier version of YOU.
What is a Health and Life Coach?

Just about everyone has a vision of what they want their life to look like; dreams for the future, making healthier choices, or finding more joy in life. A coach is someone who helps you create a plan, gives you the tools you need to move towards your goals, and helps you to be accountable on your journey.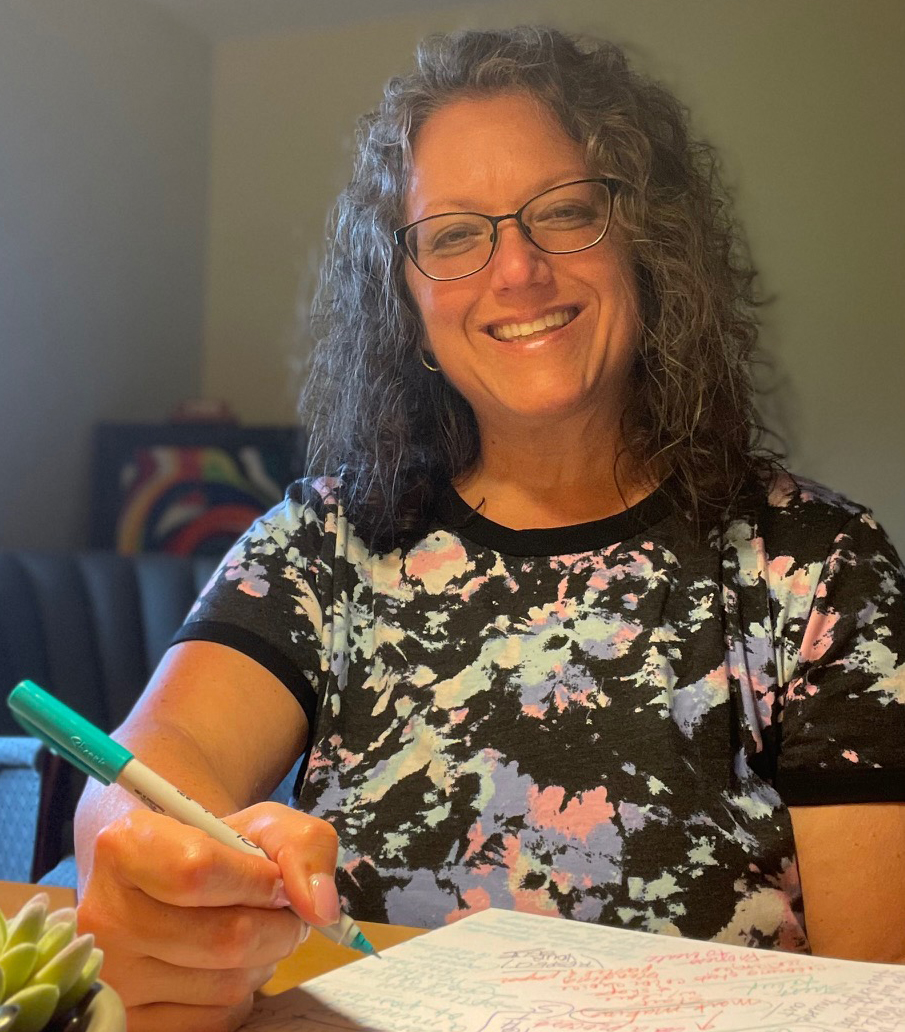 "Wouldn't you want to be confident and comfortable with who you are so you can live your best life?"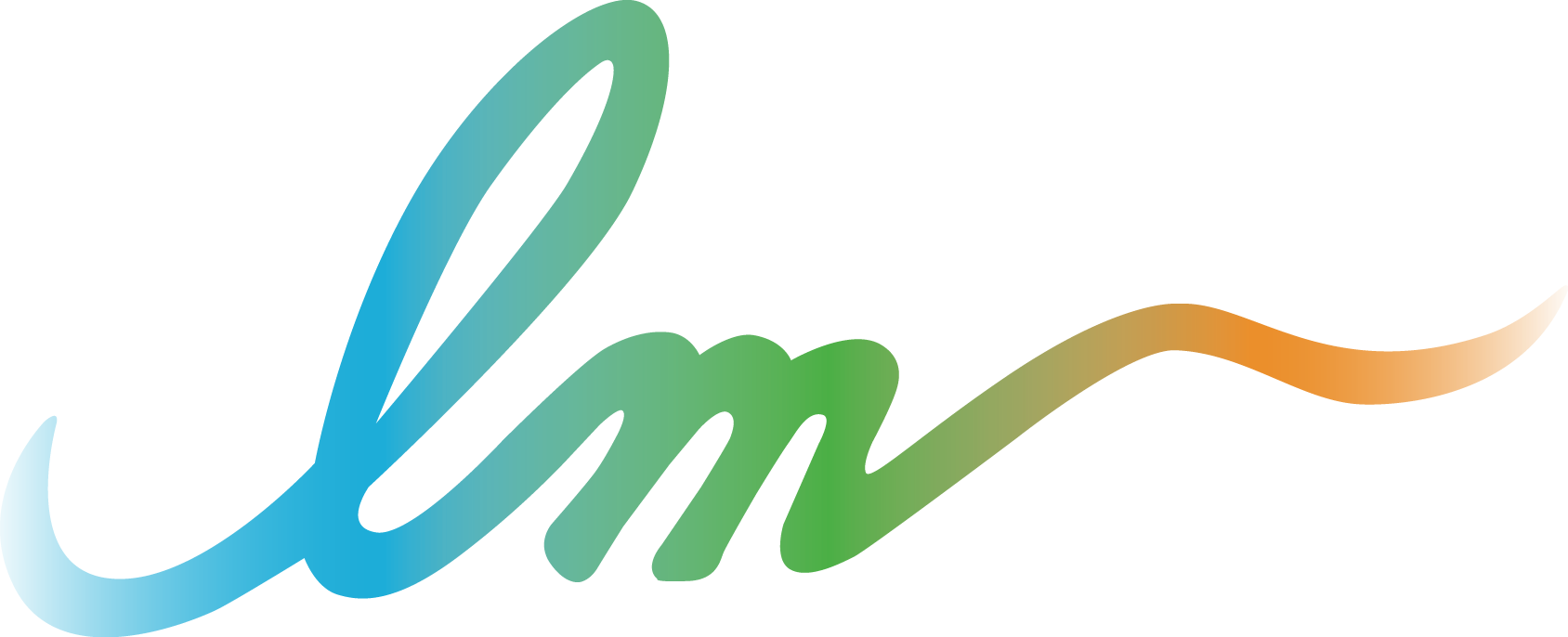 I am a high school art teacher, with 30+ years of experience working with teens and creative makers. I have made drastic changes in my own habits that have resulted in dramatic health improvements. It's taken me years to be comfortable in my own body, to be confident with who I am, and to be my authentic self. These experiences have given me a better understanding of how to help others improve their own health and wellbeing.
Education:
BS in Art Education
MEQ in Education
Certifications:
CHC – Certified Health Coach, ICF accredited program
CLC – Certified Life Coach, ICF accredited program
EFT Certified Practitioner Levels 1 and 2
Healthy Insights

Tips, Tricks, and Stories for Self Improvement.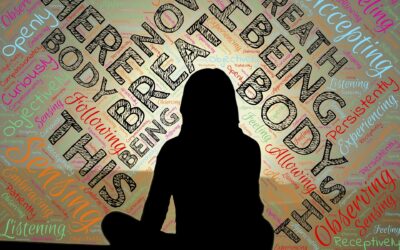 In today's world, we hear a lot of talk about meditation. But what does that really mean? When we think of meditation, what often comes to mind is someone sitting cross-legged in a lotus position with their hands pointing upward resting on both knees and...
See what clients are saying:
"After our first session, I already started fixing bad habits and creating new and healthier ones. I just had my third session and it felt great for both of us to see how much I've improved already. The simple things she has taught me have helped me tremendously and I'm grateful for our sessions."
"On top of the fact that she calmly and patiently pushes me to be the best that I can be, Leah is one of the most kind, caring, and loving people I know! She has helped me to develop more of the confidence that I need so that I can live a life that I am starting to love!! I wholeheartedly believe that my goals are as important to Leah as they are to me, and I highly recommend her services to anyone and everyone! "
"My A1C was steadily climbing and I felt sluggish, foggy, achy, and fat. Nothing I tried was working to improve my condition. Then I saw a photo of Leah, and I knew she could help me. I have steadily lost weight to a point where I weigh less and feel younger than I have in decades. The concept was simple; her inspirational meals and continuous support have saved my life. Thank you, Leah!"
I have had the pleasure of being guided through several in-depth EFT sessions by Leah. She is intuitive, responsive, and knowledgeable. She easily picks up on body language and energetic cues that allow her to help guide you past your own obstacles. She is easy to talk to and work with. I highly recommend working with her if you have the opportunity. She is very good at what she does!
Free 30 Min Chat
Book a complimentary 30 Minute Discovery Session and we can have a conversation to see what program would work best for you.
Book Appointment
Contact me to schedule your first session.
Share the Love
Share your testimonial about your experience.
Stay up to date with my newsletter and receive information on special program offers, tips and tricks for self improvement.