Healthy Insights
Tips, Tricks, and Stories for Self Improvement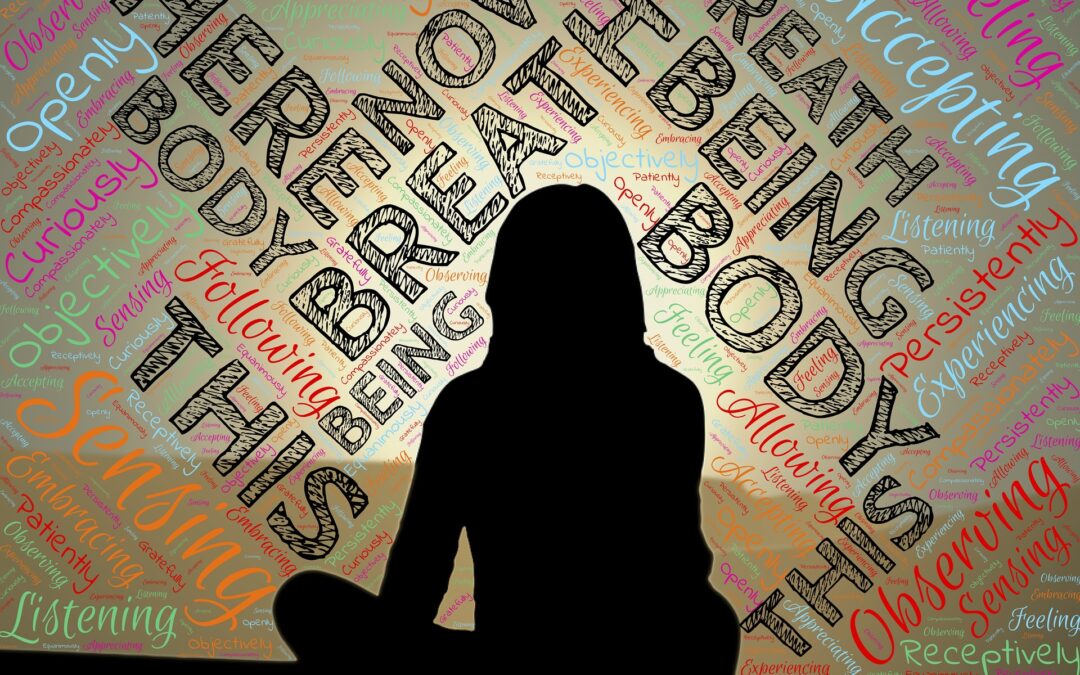 In today's world, we hear a lot of talk about meditation. But what does that really mean? When we think of meditation, what often comes to mind is someone sitting cross-legged in a lotus position with their hands pointing upward resting on both knees and...
read more
Categories
Follow our blog categories below for better fine tuning of great articles.
Stay up to date with my newsletter and receive information on special program offers, tips and tricks for self improvement.